We are Family Promise of the Big Bend
Transforming the lives of families and veterans
Because everyone deserves a home.
"I'm alive. Whatever other problem I've got, I'll work it out."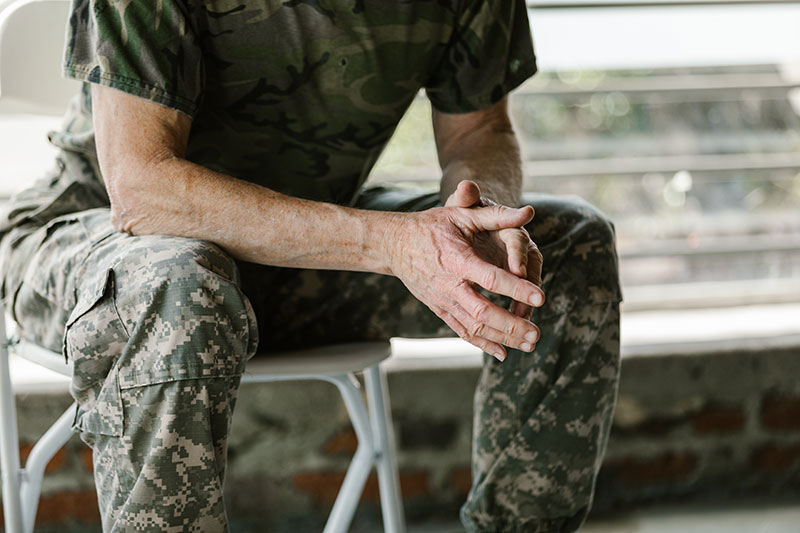 Family Promise of the Big Bend envisions our future as one in which every family has a home, a livelihood, and the chance to build a better future. We changed our name from Big Bend Homeless Coalition to Family Promise of the Big Bend to better tell our story. Learn more about our leadership, board and volunteers and consider how you can join our effort.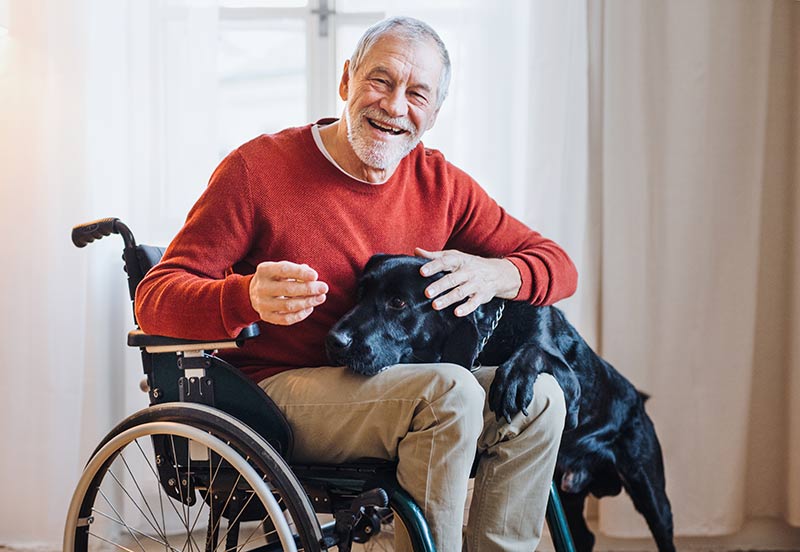 Family Promise of the Big Bend delivers innovative solutions to prevent family homelessness including providing emergency shelter at HOPE – the only family shelter in the Big Bend. We also provide affordable housing either directly at our 3 housing sites or by referring those in need to our partner organizations. We do more.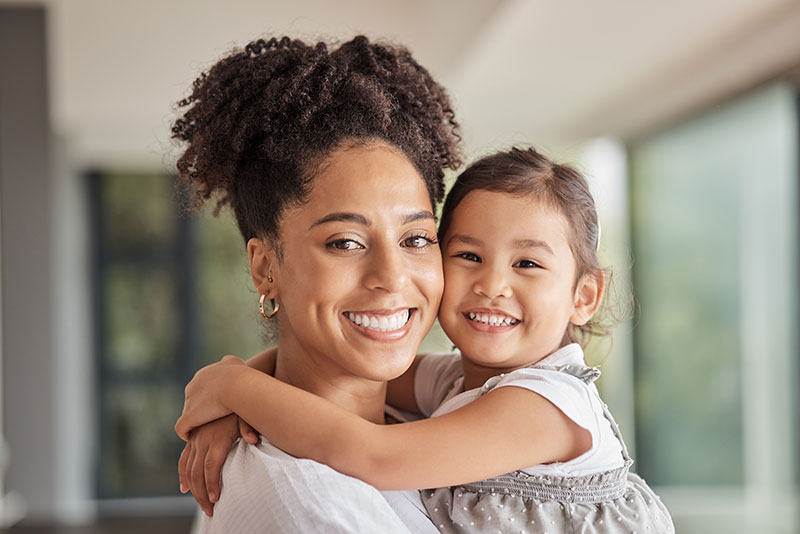 For decades we've served as the safety net for families and veterans in the Big Bend. We're living in a time when housing costs are creating the longest wait lists we've ever seen for emergency shelter and affordable housing.